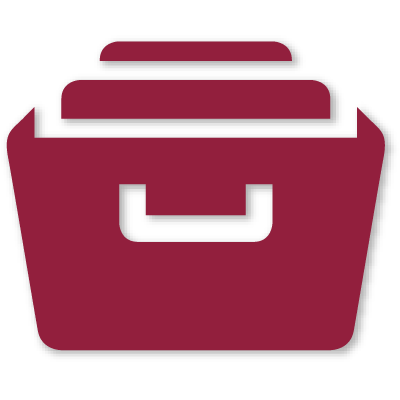 Activities
Here you will find all sorts of ideas and materials for activities to do at your events: pledges, games, quizzes, word searches, crafts, drama, and other activities (adaptable for various age groups but see also resources for young people).
Find out more about Sustainable Development Goals
Author: UN | Date Published: 25/07/2017
This suggests useful websites for an introduction to Sustainable Development Goals and what, as Good Neighbours, we can do to help achieve the goals. You don't have to be a development economist to understand this source.  Very accessible.
It also includes websites for teachers: The World's Largest Lesson
Tags: UN; Sustainable Development Goals, Good Neighbours, Global neighbours, actions, schools