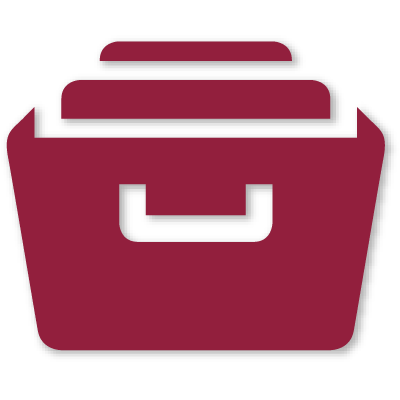 Evaluation
Here you can find the forms for organisers to download to evaluate events and feedback to OWW.
Organisers Evaluation form 2016
Author: OWW | Date Published: 12/09/2016
This 2016 organisers' evaluation form is an example of what OWW asks organisers to send in to tell us about each their OWW events. It varies slightly from year to year according to the theme focus. Worth looking at this if you have never done an event before to get an idea of what data you need to collect about your event! But please complete and send in the appropriate form for the current year.
Tags: Organisers, evaluation, form, events