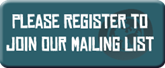 RESOURCES
The 2017 theme will be announced shortly
2016 Theme:
 
Acting Together for One World in Peace
The reactions to the terrorist attacks and to the arrival of refugees in Europe in 2015/16 suggest that OWW needs to draw on our tradition of seeking to bring people together to hear each other's perspectives and share common values.  The current situation calls for us to redouble our efforts to pursue this agenda by encouraging groups to work together locally to inspire citizens and each other to build a culture of inclusion.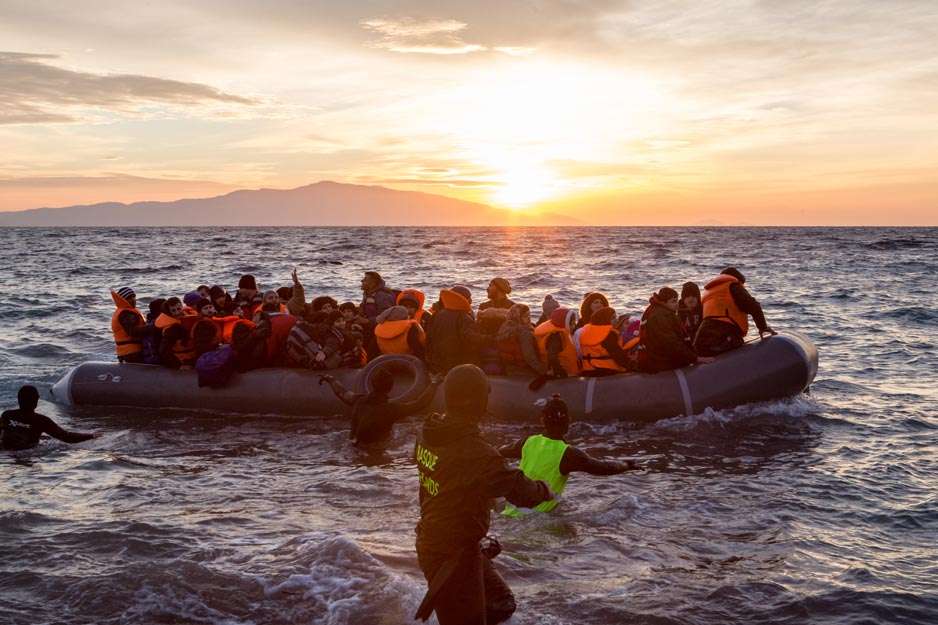 The theme title emerged from the fact that everyone is affected by current issues around migration and refugees, diversity and inclusion, including extremism and Islamophobia.  Locally and globally, our society needs to address these to enable us all to live together in peace.
 
 Guidelines for interpreting the theme
We have produced a booklet (8 pp) with suggestions. It addresses the following:
Background and context
How can we build a culture of inclusion?
What can we do through OWW events?:
1. Encourage people to look at the context of migration in various ways
2. Take inclusive action
3. Link with OWW's partners' actions and campaigns
4. Welcome refugees
5. Counter Islamophobia, Antisemitism and other manifestations of religious discrimination and racism
6. Engage people who have little contact with refugees and diverse communities
The booklet contains links to sites with many stories of refugee experiences and stories of actions and ideas to inspire emulation or adaptation to you own local circumstances.
You can download the latest version of the Guidelines booklet here (PDF version)
Look also for specific resources in the pages listed below
You will also find resources useful to this year's theme from our archived material - so it's worth scrolling down each page!
Games, quizzes, crafts, and other activities (adaptable for any age group)

 

Facts and figures, stories to inspire, reports and DVDs. Films,videos and PowerPoints. You will also find a section on 'Peace and the Environment', listing some relevant links and resources

 

Worship and inter faith resources

 

Advice on inter faith engagement, becoming a Fairtrade place of worship, and Global Community Linking Programmes

 

Posters, leaflets, images, and press and email templates for use in publicising your event

 

Schemes of work and assemblies for primary school and secondary school children