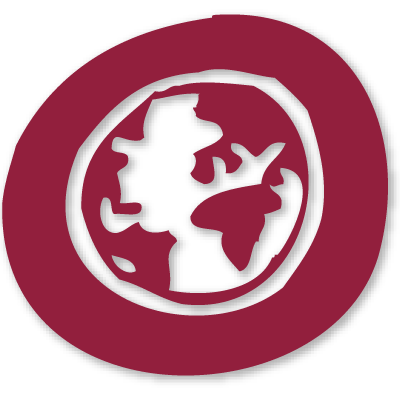 Donate
One World Week inspires local volunteers to organise events bringing diverse people together to learn about and actively create a more just, peaceful and sustainable world.  This is needed more than ever. 
Your funding enables us to offer online ideas, coordination and support for organisers and links to material and stories of hope for sharing on social media. 
Please help us to do this.
Donate online – regularly or one-off payment
Go to the OWW page at Just Giving: http://www.justgiving.com/oneworldweek  If you are a UK tax payer, please fill in the Gift Aid section on Just Giving's donation form.
Donate regularly by Standing Order
Please download a Standing Order Form here to print, complete and send to OWW's Treasurer. If you are a  UK tax payer, please tick the Gift Aid box on the Standing Order form, to increase the value of your donation to OWW at no cost to yourself (see section on Gift Aid below).
Donate by cheque     
Please make out cheques (bank or CAF cheques) to "One World Week".  Send cheques, but not cash, to:
The Treasurer, One World Week,

15 Bryngwyn Road

Newport

NP20 4JS

Cheques drawn on your bank (but not CAF cheques) are eligible for Gift Aid.

 
Gift Aid
If you pay UK income tax or capital gain tax and wish to make a donation to One World Week, please tick the relevant box on the Standing Order or Justgiving form, or download from here an approved Inland Revenue Gift Aid form, and send it to OWW with your cheque.
Since 2000, registered charities can reclaim the income tax paid on all donations. This applies to one off donations as well as regular donations and means that for every £10 you donate, the tax office will also donate £2.50 to One World Week.
Find out how your donation helps
We'd love to tell you more about the difference your generous donations are making - please sign up to our newsletter.