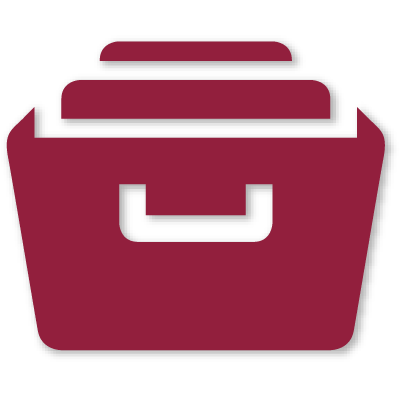 Evaluation
Here you can find the forms for organisers to download to evaluate events and feedback to OWW.
Evaluation Form 2018
Author: OWW | Date Published: 01/10/2018
This form is for OWW event organisers to report on their local events in 2018 to OWW nationally.
This provides important feedback to inform OWW's future planning; enables us to be accountable to supporters; maintain and build partnerships and funding and, thereby, reach out to more people and make a bigger difference.
Please complete and send to OWW by 10 December 2018.
(A Participant Feedback Form is available for OWW organisers to download for use at their local events to help them gather data to inform the evaluation form. (see Evaluation Library)
Tags: organisers, evaluation, evaluation form, 2018, feedback, report, local event,