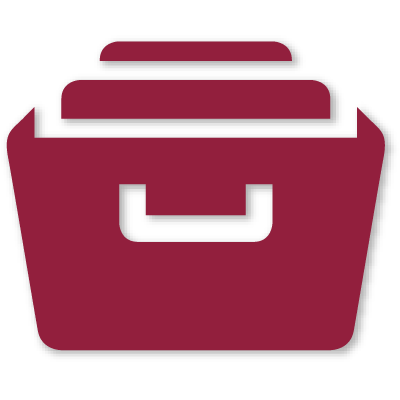 Discussion
This section includes: facts and figures, stories to inspire, reports, quotations, DVDs, films, videos and PowerPoints.
Challenging Wordsearch for an inclusive society (pdf)
Author: OWW | Date Published: 19/09/2016
A challenging wordsearch, suitable for adults and young people, to find the words that describe an inclusive society. (search and answer sheet provided).
Tags: Games, Wordsearch, adults, inclusive, community values