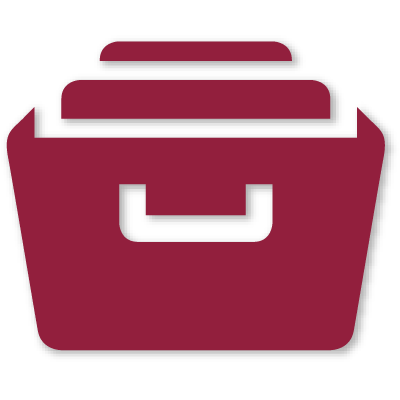 Faith Based
Worship (service outlines, prayers etc.) and inter faith resources.
Practical suggestions for bringing new people into OWW
Author: OWW | Date Published: 2010
This offers some useful suggestions for involving more people and organisations in your local OWW planning group. It refers to a PowerPoint introduction to OWW developed originally by Portsmouth OWW and updated annually with information about the annual theme.
Tags: local group, starting, introduction, OWW, new group, PowerPoint