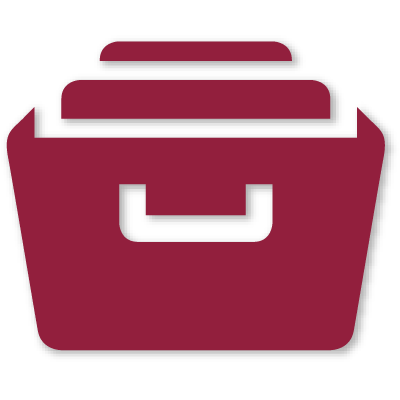 Faith Based
Worship (service outlines, prayers etc.) and inter faith resources.
Worship Resources for Good Neighbours One World Week (issue 3)
Author: OWW | Date Published: 03/09/2017
A compilation from various organisations of resources you can use to construct your own worship materials. It includes some service outlines, and a wide range of components such as prayers, hymns, meditations, bible study and sermon suggestions.
Tags: Faith, worship, Good Neighbours, global neighbours, neighbours, refugees, trade, peace, SDGs, Fairtrade.