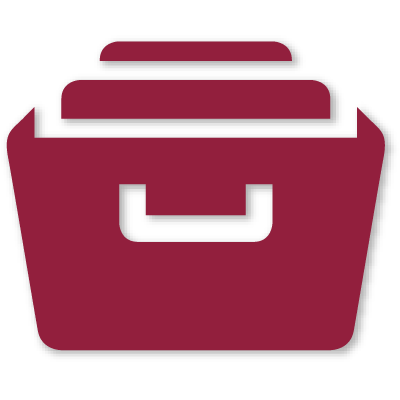 Faith Based
Worship (service outlines, prayers etc.) and inter faith resources.
Worship resources for "Good Neighbours"
Author: OWW | Date Published: 27/05/2017
This is a preliminary collection (Issue 1) of sources of appropriate worship materials for the "Good Neighbours" theme to help you plan services and events for One World Week.
OWW is planning some specific worship resources which focus on "Good Neighbours", but these are not ready yet - indeed we would welcome suggestions of readings, prayers, meditations and stories of good neighbourliness that we could consider including.
Additional suggestions will follow in due course.
Tags: Christian, worship, prayers, good neighbours, neighbours, refugees, trade, climate change, exploitation, justice, peace, Sustainable Development Goals, SDGs