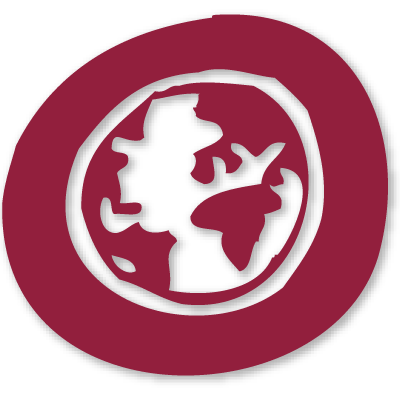 Contact Us
General information, queries and news:
Please email the One World Week team with any queries regarding One World Week events or news relating to One World Week or fill in the form below. If you include your phone number you can be phoned back if required. (Please note that we do not have a staffed office so you cannot write to us or phone us directly)
To register on the OWW mailing list, which will enable you to receive occasional E-Newsletters:
please use this link - here
To put up a OWW event on the website:
please email Alison.
To submit an item to go on Facebook: 
please email Sue.
To share ideas, photos, videos and stories of hope: 
please email the One World Week team.
If you have a query about the website
please use the form below.
Thank you.
The One World Week Team.