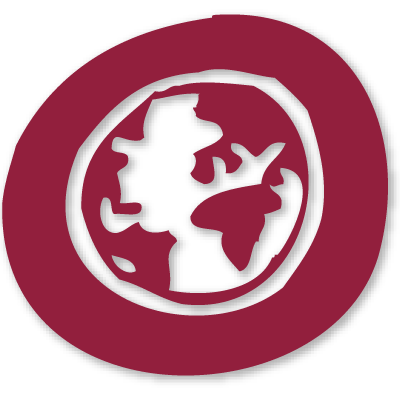 Contact Us
General information, queries and news:
Please email the One World Week team with any queries regarding One World Week events or news relating to One World Week or fill in the form below. If you include your phone number you can be phoned back if required. (Please note that, as we do not have a staffed office, you cannot write to us or phone us directly. Also, any message you leave may not be seen for a week or so depending on volunteer availability)

Newsletters
As OWW, the charity, will be closing soon it will cease to send out Newsletters. You will be able to continue to download existing resources from this website BUT if you wish to receive news about new resources and activities we suggest you:
Facebook
We shall continue to update our Facebook page for the time being. To submit an item to go on Facebook, please email Sue.
If you have a query about your rights under OWW's Privacy Statement:
please use the form below.
If you have a query about the website
please use the form below.
Thank you.
The One World Week Team.