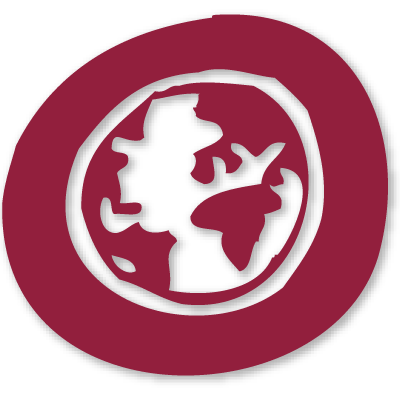 Take Action
Many of the organisations that One World Week has worked with run campaigns and activities relevant to the OWW theme.
You will find summaries and links below to actions you might wish to take or draw attention to at OWW events.
At the end of the list are other organisations, which are acting on climate change and campaigning on similar issues to OWW, whose actions you may wish to support.
They include the Climate Justice Coalition (formerly the COP26 Coalition) which is transitioning to address the challenges left by COP26.