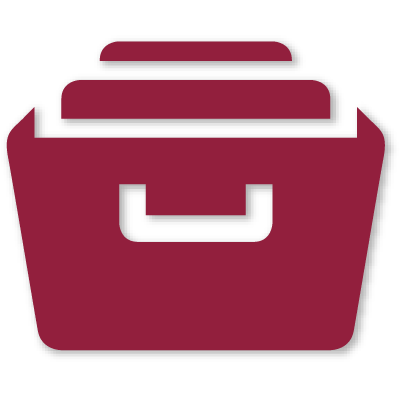 Faith Based
Worship (service outlines, prayers etc.) and inter faith resources.
Now is the time to act - OWW Guidelines
Author: OWW | Date Published: 20/06/2019
These Guidelines focus on organising events that will communicate the urgency to act before climate change damages the ecosystems on which we depend. The need to engage everyone calls on OWW to use its experience to include minority groups and people of many faiths; to suggest actions that individuals, families, communities and    governments can take which will offer hope to future generations. Other organisations' websites and resources, alongside some specially developed by OWW, are suggested to help organisers to put on informative and fun events to build up a positive response to the climate crisis. .
Tags: Climate changes everything, Now is the Time to Act, Guidelines, ideas for events, resources, Faith, Interfaith, updates, films, communicating with hard-to-reach audiences, one World, songs, inclusion,