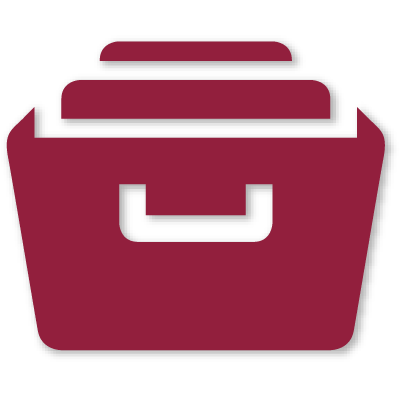 Faith Based
Worship (service outlines, prayers etc.) and inter faith resources.
Useful green websites for faith groups-2021
Author: OWW | Date Published: 07/05/2021
Some exciting new websites for 2021 added to an update of sites listed in the 2019 version. All address climate change and some relate specifically to COP26, with ideas for worship and for action.
Tags: Buddhist; Christian; Jewish; Muslim; Sikh;Faiths; climate change; Action; projects, Churches Climate emergency toolkit; challenges; worship; prayer;