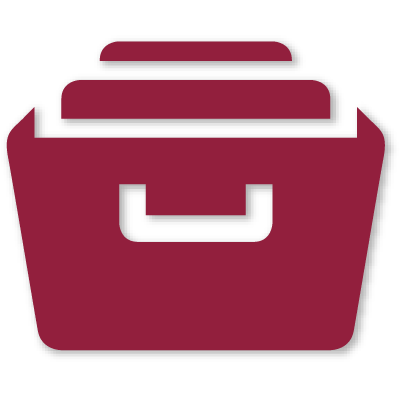 Faith Based
Worship (service outlines, prayers etc.) and inter faith resources.
OWW 2017 service produced Churches Together in Mere, Wiltshire
Author: Rev Judith Thompson and Janet Way, Churches Together in Mere | Date Published: 26/10/2017
 The OWW group in Mere, Wiltshire compiled this for their OWW service relating to the 2017 theme of 'Good Neighbours'. They are happy for others to use and adapt it.  
Tags: Service, Churches Together, Good Neighbours, 2017, prayers, hymns.