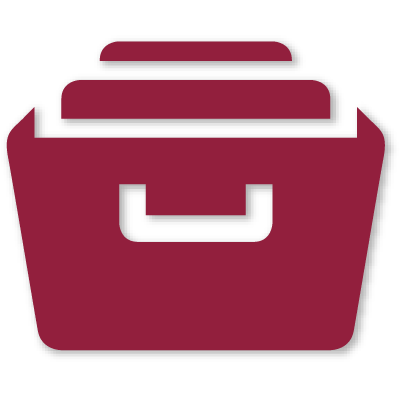 Theme & Guidelines
Here are resources specifically related to annual themes.
Resources originally developed for previous themes include many that can be used or adapted for current and future themes; for example, the 2019 theme,"Climate changes everything - Now is the time to act."   and the 2021 theme, "Act Now for our chidren's world"  include several resources which can continue to be used at any time for activities relating to climate change and environmental issues.

Webber Design is happy for any of the design materials it created for the One World Week website to be reused in future (including posters, flyers and other marketing materials) by anyone accessing the site. We would ask that any reuse of these materials be credited to Webber Design with a link to our website www.webber-design.com
Click on Theme & Guidelines Library below.
Please visit the other resouce pages for specific items.
2021 theme illustration
Author: Webber Design | Date Published: 02/03/2021
2021 theme illustration only  with no headings, titles, or dates. useful for discussions about what can we do about climate change.
Tags: 2021 theme picture; 2021 theme illustration; no headings or dates