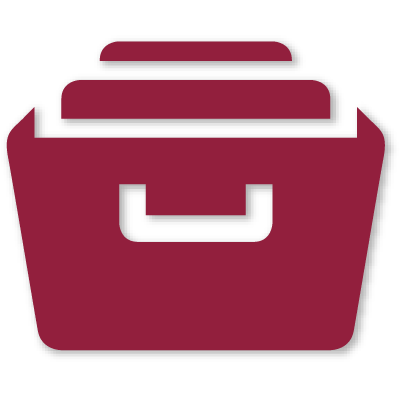 Theme & Guidelines
Here resources selected specifically for this year's theme, "The World is Changing - How About Us?", will be added as they are produced or identified.
Click on Theme & Guidelines Library below.
Please visit the other resouce pages for specific items.
"Just a moment" - a meditation - for Good Neighbours
Author: Christian Concern for One World | Date Published: 23/10/2017
 A meditation to raise our awareness of our global neighbours and why our shopping choices matter. 
This is included in the Service for Good Neighbours with a focus on Fairtrade (word doc. version - not PowerPoint version). It's available here to download  and is presented, two to a page, to be printed and divided for use as a Hand Out  - for services - or at other, secular, events.
Tags: meditation, Good Neighbours, Fairtrade, thoughtful shopping, faith, global neighbours