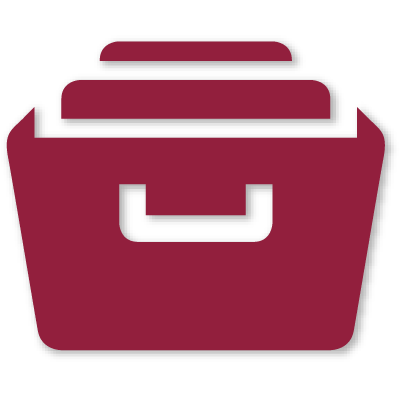 Theme & Guidelines
Here resources selected specifically for this year's theme, "The World is Changing - How About Us?", will be added as they are produced or identified.
Click on Theme & Guidelines Library below.
Please visit the other resouce pages for specific items.
Fairtrade Quiz answers PDF
Author: Ian Marshall | Date Published: 23/10/2017
Answers (in pdf form) to Fairtrade Quiz (also available as a PowerPoint)
Tags: Fairtrade, quiz, answers, activities, faith, worship service, games, Community.