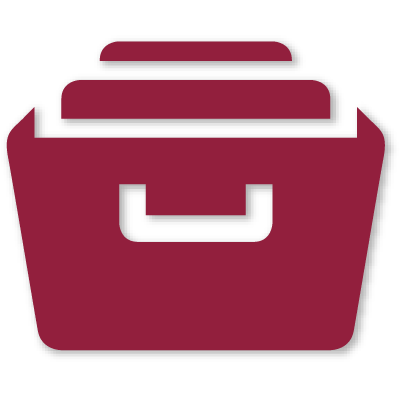 Theme & Guidelines
Here resources selected specifically for this year's theme, "The World is Changing - How About Us?", will be added as they are produced or identified.
Click on Theme & Guidelines Library below.
Please visit the other resouce pages for specific items.
Introduction to OWW 2018 (pdf)
Author: Portsmouth OWW | Date Published: 04/08/2018
Use this short presentation to introduce OWW to local community groups - or others you want to be involved. It could be used as part of a regular meeting to encourage a group to join in with events you are putting on or to put on an event themselves.  It is based on experience from Portsmouth which has built up to multiple events and groups participating in OWW.
Tags: introduction, presentation, 2018