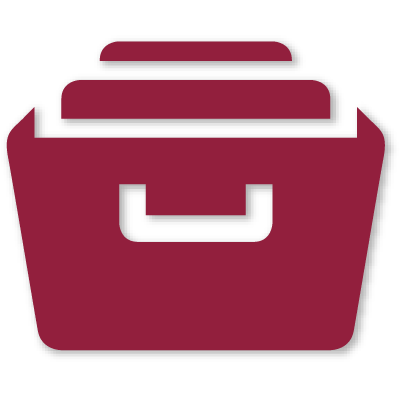 Discussion
This section includes: facts and figures, stories to inspire, reports, quotations, DVDs, films, videos and PowerPoints.
OWW Film Guide-2018 (Aug. edition)(pdf version)
Author: OWW | Date Published: 02/08/2018
This film guide offers possible films to suit a wide range of interests and ages (late teens +). They are mostly feature length films plus a few shorter ones.* So if you're looking for a film for an event in One World Week, take a look at these suggestions. The synopses, trailers and reviews should help you choose. 
There are two versions you can download: a PDF and a Word Doc.
* If you want much shorter ones try the compendium of short on-line or downloadable videos originally compiled for OWW's 2014 theme, 'Living Differently'. Most of them are still relevant for exploring environmental issues.
Tags: The world is changing; 2018; Films, environment, migration, refugees, climate change, globalisation, agriculture, industry, protest, conflict, solutions