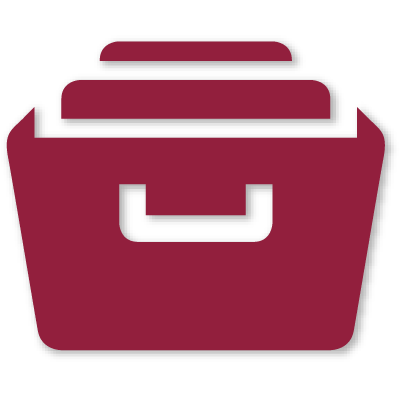 Discussion
This section includes: facts and figures, stories to inspire, reports, quotations, DVDs, films, videos and PowerPoints.
Webber Design is happy for any of the design materials it created for the One World Week website to be reused in future (including posters, flyers and other marketing materials) by anyone accessing the site. We would ask that any reuse of these materials be credited to Webber Design with a link to our website:  www.webber-design.com
For the most up-to-date activities visit:
Global Dimension and WCIA 
COP26 Joint Muslim Statement
Author: IFEES-eco islam | Date Published: 25/10/2021
Muslims in UK & Ireland Unite in call for COP26 Climate Action
Joint Statement by National Muslim Organisations in the UK and Ireland
Read more about it from IFEES- eco islam here.
Tags: Muslim;Islam; COP26, statement; climate change