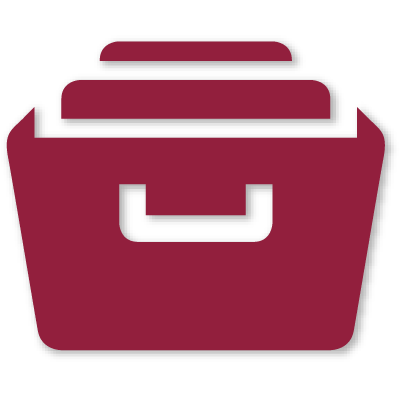 Discussion
This section includes: facts and figures, stories to inspire, reports, quotations, DVDs, films, videos and PowerPoints.
"Just a moment" - a meditation - for Good Neighbours
Author: Christian Concern for One World | Date Published: 23/10/2017
 A meditation to raise our awareness of our global neighbours and why our shopping choices matter. 
This is included in the Service for Good Neighbours with a focus on Fairtrade (word doc. version - not PowerPoint version). It's available here to download  and is presented, two to a page, to be printed and divided for use as a Hand Out  - for services - or at other, secular, events.
Tags: meditation, Good Neighbours, Fairtrade, thoughtful shopping, faith, global neighbours