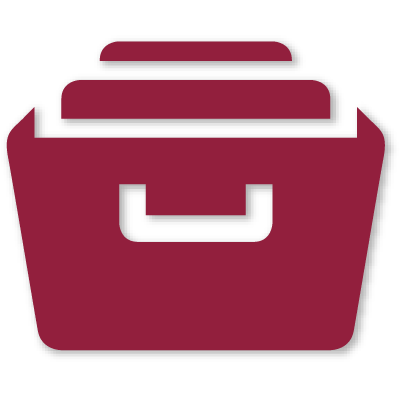 Discussion
This section includes: facts and figures, stories to inspire, reports, quotations, DVDs, films, videos and PowerPoints.
Islamic Climate Change Resources
Author: IFEES | Date Published: 07/08/2019
'The Islamic Declaration on Climate Change' and the 'Muslim Green Guide to Climate Change' outline the Islamic position on climate change and care for our planet and how Muslims should respond.
You can download them from the IFEES website.
A great resource to use with Muslim communities and at inter faith events
Tags: Green Guide; Islamic Declaration on Climate change, Islam, Muslim, climate change, green living, Declaration on climate change, inter faith, responsibility, care of environment