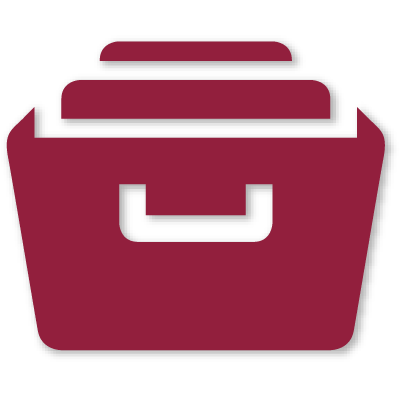 Activities
Here you will find all sorts of ideas and materials for activities to do at your events: pledges, games, quizzes, word searches, crafts, drama, and other activities (adaptable for various age groups but see also resources for young people).  Click on "Activities Library" below.
Pledges about Plastics, Waste and Recycling (pdf)
Author: OWW | Date Published: 10/09/2018
These 'Pledges about Plastics, Waste and Recycling' are particularly relevant as many people are asking what they can do after seeing the damage plastic can do to marine environments and wildlife.  Use them to round off any OWW event or activity to focus participants on what steps they are going to take as a result of what they have learned at your event.
For more ideas of how to use pledges, see the resource, "Pledges for 'The world is changing - how about us?'", which has an introduction with lots of suggestions about how you can use them.
Tags: pledges, plastics, 2018, The World is changing - how about us?, environmental, climate change, changing lifestyles, what can we do? Alternatives to plastics,waste, recycling,