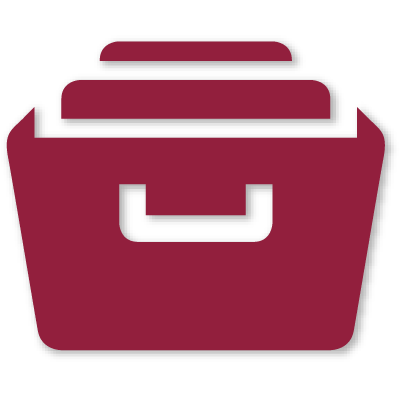 Activities
Here you will find all sorts of ideas and materials for activities to do at your events: pledges, games, quizzes, word searches, crafts, drama, and other activities (adaptable for various age groups but see also resources for young people).  Click on "Activities Library" below.
2021 theme illustration
Author: Webber Design | Date Published: 02/03/2021
2021 theme illustration only  with no headings, titles, or dates. useful for discussions about what can we do about climate change.
Tags: 2021 theme picture; 2021 theme illustration; no headings or dates