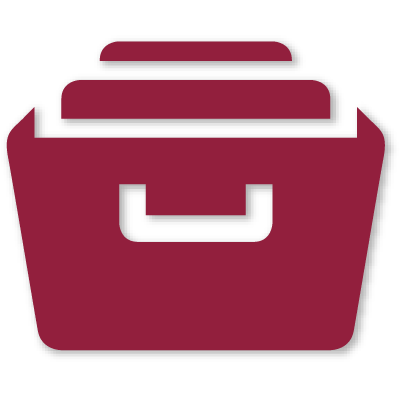 Activities
Here you will find all sorts of ideas and materials for activities to do at your events: pledges, games, quizzes, word searches, crafts, drama, and other activities (adaptable for various age groups but see also resources for young people).  Click on "Activities Library" below.
One World Song
Author: Portsmouth Music Hub | Date Published: 02/10/2018
The ONE WORLD song
As part of the BBC Music Day 2018, The Portsmouth Music Hub has produced a film of its 50 choirs and 2,500 singers singing the 'One World Song'. They are very happy for us to adopt it as our 'Song for One World Week' and share it.
It fits our theme "The world is changing – how about us?" very aptly.
Do watch – it's great. Perfect for us. They say we are welcome to share it and use it. So do pass the link on to schools, choirs etc.
It would make a great introduction (or send off) for an event or a school assembly - it's guaranteed to make you smile! The lyrics are there, too, so people can join in the singing.
Find it on youtube here: 
https://www.youtube.com/watch?v=eqch4JXbJd8&feature=youtu.be
Tags: song, music, events, young people, activity, community, commitment