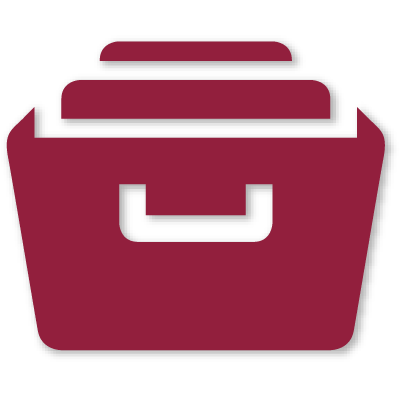 Activities
Here you will find all sorts of ideas and materials for activities to do at your events: pledges, games, quizzes, word searches, crafts, drama, and other activities (adaptable for various age groups but see also resources for young people).  Click on "Activities Library" below.
Theme ideas chart - word.doc
Author: OWW | Date Published: 02/07/2019
This resource is a chart to explore various issues interrelated with climate change which might be the subject of OWW events or activities. It identifies issues and looks at outcomes, causes, solutions and possible actions.
It also contains a short glossary of some of the terms and ideas referred to and a link to a dictionary of climate change terminology.
Tags: Climate change, interconnections, ideas for events, issues, outcomes, causes, solutions, actions, 2019, urgency, species loss, extinction, migration, planetary limits, planetary boundaries, poverty, inequality, pollution, glossary, dictionary of climate change,