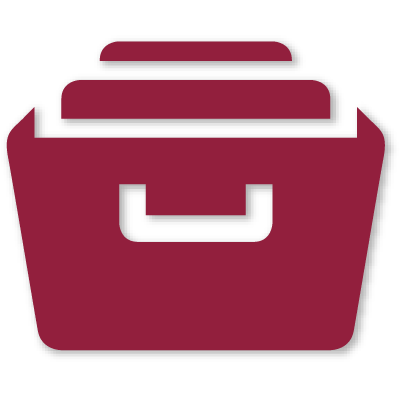 Community
Advice and suggestions about setting up a OWW group and putting on a local event, on multicultural and on inter faith engagement; becoming a Fairtrade place of worship and Global Community Linking Programmes. Includes case studies. 
2021 theme illustration
Author: Webber Design | Date Published: 02/03/2021
2021 theme illustration only  with no headings, titles, or dates. useful for discussions about what can we do about climate change.
Tags: 2021 theme picture; 2021 theme illustration; no headings or dates