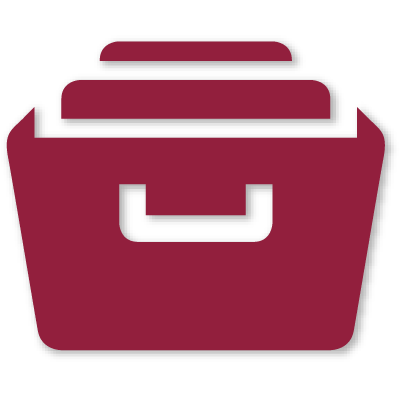 Community
Advice and suggestions about setting up a OWW group and putting on a local event, on multicultural and on inter faith engagement; becoming a Fairtrade place of worship and Global Community Linking Programmes. Includes case studies. 
"Just a moment" - a meditation - for Good Neighbours
Author: Christian Concern for One World | Date Published: 23/10/2017
 A meditation to raise our awareness of our global neighbours and  why we should change our shopping choices to help lift producers out of poverty. 
This was included in the Service for Good Neighbours with a focus on Fairtrade (word doc. version - not PowerPoint version). It's available here to download  and is presented, two to a page, to be printed and divided for use as a Hand Out  - for services - or at other, secular, events. It is appropriate to use in the context of changing our shopping behaviour
Tags: meditation, Good Neighbours, Fairtrade, thoughtful shopping, faith, global neighbours, change.