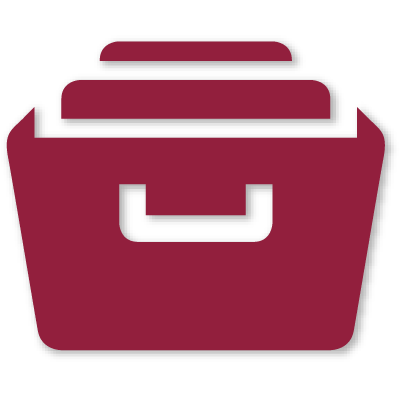 Community
Advice and suggestions about setting up a OWW group and putting on a local event, on multicultural and on inter faith engagement; becoming a Fairtrade place of worship and Global Community Linking Programmes. Includes case studies. 
Introduction to OWW 2018 (pdf)
Author: Portsmouth OWW | Date Published: 04/08/2018
Use this short presentation to introduce OWW to local community groups - or others you want to be involved. It could be used as part of a regular meeting to encourage a group to join in with events you are putting on or to put on an event themselves.  It is based on experience from Portsmouth which has built up to multiple events and groups participating in OWW.
Tags: introduction, presentation, 2018