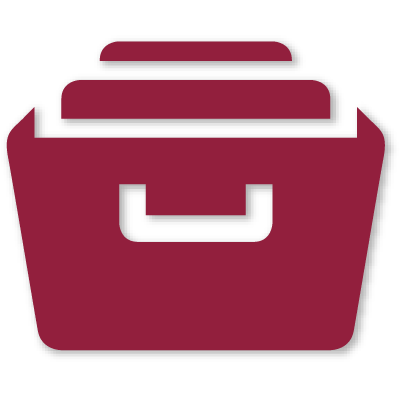 Young People
Activities particularly for young people at events.
Ideas for use in schools. Schemes of work and assemblies for primary school and secondary school children
See links also to:
Global Dimension, the website for teachers run by Think Global https://globaldimension.org.uk/
and
One World Week Ireland (part of the National Youth Council of Ireland) - http://www.oneworldweek.ie/resources
Theme ideas chart - word.doc
Author: OWW | Date Published: 02/07/2019
This resource is a chart to explore various issues interrelated with climate change which might be the subject of OWW events or activities. It identifies issues and looks at outcomes, causes, solutions and possible actions.
It also contains a short glossary of some of the terms and ideas referred to and a link to a dictionary of climate change terminology.
Tags: Climate change, interconnections, ideas for events, issues, outcomes, causes, solutions, actions, 2019, urgency, species loss, extinction, migration, planetary limits, planetary boundaries, poverty, inequality, pollution, glossary, dictionary of climate change,