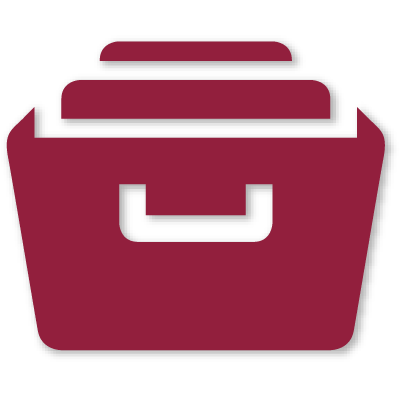 Young People
Activities particularly for young people at events.
Ideas for use in schools. Schemes of work and assemblies for primary school and secondary school children
See links also to:
Global Dimension, the website for teachers run by Think Global https://globaldimension.org.uk/
and
One World Week Ireland (part of the National Youth Council of Ireland) - http://www.oneworldweek.ie/resources
Islamic Climate Change Resources
Author: IFEES | Date Published: 07/08/2019
'The Islamic Declaration on Climate Change' and the 'Muslim Green Guide to Climate Change' outline the Islamic position on climate change and care for our planet and how Muslims should respond.
You can download them from the IFEES website.
A great resource to use with Muslim communities and at inter faith events
Tags: Green Guide; Islamic Declaration on Climate change, Islam, Muslim, climate change, green living, Declaration on climate change, inter faith, responsibility, care of environment