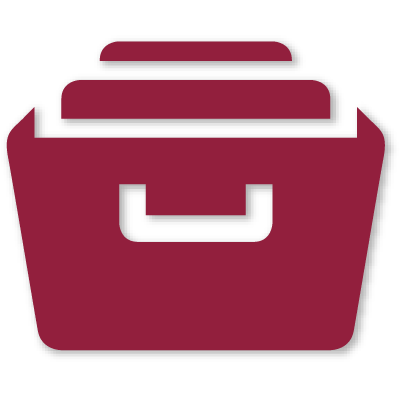 Young People
Activities particularly for young people at events.
Ideas for use in schools. Schemes of work and assemblies for primary school and secondary school students.
Webber Design is happy for any of the design materials it created for the One World Week website to be reused in future (including posters, flyers and other marketing materials) by anyone accessing the site. We would ask that any reuse of these materials be credited to Webber Design with a link to our website www.webber-design.com
Find what you need:
1. Use the Search Facility:
Type into the Search Facility key words to describe what you want: e.g.
a topic such as "Sustainable Development Goals" or "Migration" and
the type of resource: e.g. "assemblies" or "Quiz" or "Children's Drama".
Put in as many key words as you need to focus the search on what you are looking for in order to get the best match.
You will be shown a list of resources and pages on the site that refer to the key words you have entered.
2. Select a category of resource from the list and browse the library - each category has a collection of resources which you can find by clicking on its "Library". 
For the most up-to-date resources visit:
Global Dimension, the website for teachers run by 'Reboot the Future' - https://globaldimension.org.uk/
The Welsh Centre for International Affairs - global learning centre (https://www.wcia.org.uk/global-learning/ )
and
Global Education Week (GEW) (https://www.coe.int/en/web/north-south-centre/the-global-education-week ) GEW coordinates activities throughout Europe - Global Dimension and WCIA are the UK representatives. You can find out what has been happening on their website, for example: in Ireland:
One World Week Ireland (part of the National Youth Council of Ireland) - http://www.oneworldweek.ie/resources
Resources:
Resources for teaching about Climate Change in preparation for the COP 26
Author: OWW | Date Published: 09/04/2021
This collection of resources for teaching about climate change builds on the 2020 edition by including several exciting new programmes for teachers to use. It also offers support for teachers to help them to deliver the high quality interactive education that students are asking for to equip them to face a challenging future.
Tags: teaching. climate change, COP26, resources, greening the school, children's voices, Teach the Future ;