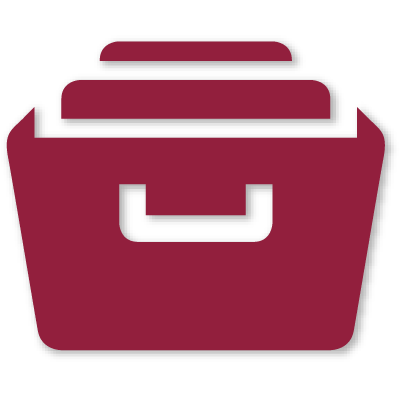 Young People
Activities particularly for young people at events.
Ideas for use in schools. Schemes of work and assemblies for primary school and secondary school children
See links also to:
Global Dimension, the website for teachers run by Think Global https://globaldimension.org.uk/
and
One World Week Ireland (part of the National Youth Council of Ireland) - http://www.oneworldweek.ie/resources
Climate Quiz 2019 (questions and answers)
Author: CAFOD | Date Published: 07/10/2019
CAFOD have produced this Quiz about climate change. It fits very well with the OWW theme: "CLIMATE CHANGES EVERYTHING - Now is the time to act."
You could use it for a quiz evening in One World Week; or use some or all of it as an activity at a coffee morning or as part of another OWW event.  
A seperate pdf contains only the questions.
Tags: quiz, climate change, Climate Changes Everything, now is the time to act, quotations, activities,