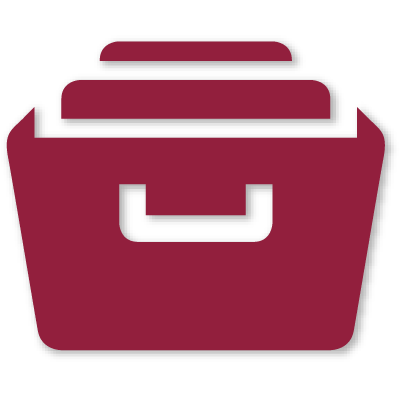 Publicity
Posters, leaflets, images, logos and press and email templates for use in publicising your event.
For 2021 we have provided versions of the poster in different formats suitable for email and facebook as well as printing - please search the range in the publicity library to find the one most suited to your needs.  The individual elements are also available for you to make your own posters etc to advertise your local events.

2021 theme illustration
Author: Webber Design | Date Published: 02/03/2021
2021 theme illustration only  with no headings, titles, or dates. useful for discussions about what can we do about climate change.
Tags: 2021 theme picture; 2021 theme illustration; no headings or dates