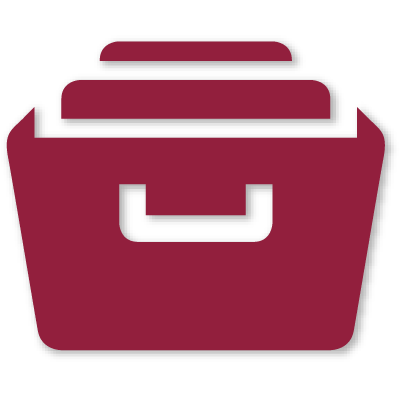 Publicity
Posters, leaflets, images, logos and press and email templates for use in publicising your event.
Quotations related to "The world is changing - How about us? (pdf version)
Author: OWW | Date Published: 29/08/2018
This compendium of quotations about change looks at why we need to change (changes in Planet Earth's Systems) and how we can do it. There is a Faith section which would be useful for interfaith events.
A preface includes all sorts of suggestions about how you could use the quotes in publicity; over a meal, as a thought provoker and a discussion starter. Use in combination with the pledges resource.
Available in a word.doc. version or a PDF.
Tags: changing the world; changing ourselves; change; quotations; 2018; The world is changing - what about us?; planetary limits, how to change the world;