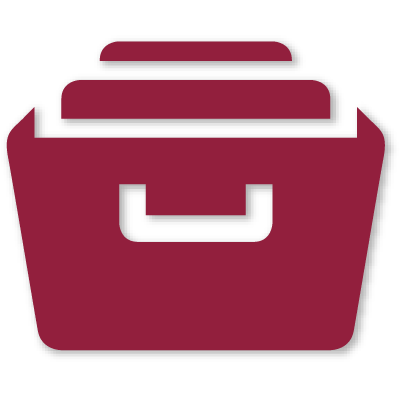 Publicity
Posters, leaflets, images, logos and press and email templates for use in publicising your event.
Press Release Template for 2018: the World is Changing - How about us
Author: OWW | Date Published: 14/10/2018
This Press release template offers an outline for you to write a press release about your local OWW event. It includes a general section of "notes for the editor" outling what OWW is, the anniversary year and the theme for 2018.
Tags: 2018, The world is changing, press release, press release template, media, local publicity, 40th anniversary year,