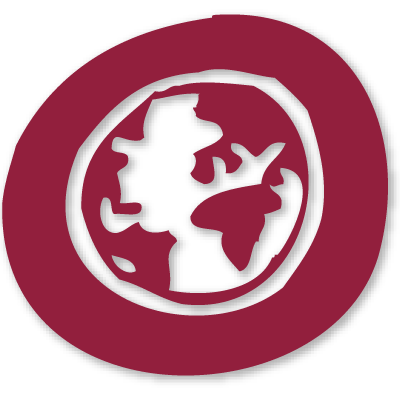 Who supports One World Week?
The Charity, One World Week, will close in 2023.  OWW's role as UK National Co-ordinator with the Council of Europe's Global Education Network, which runs Global Education Week, has been taken on jointly by two organisations who share OWW's values and aims: Global Dimension (run by Reboot the Future) and the Welsh Centre for International Affairs, (WCIA). They continue to promote OWW as part of the European Global Education Week (mid third week in November) with up-to-date resources, through their websites and activities.
The resources and guidance about putting on OWW events on this OWW website remain available until 2025.
Until the Charity, One World Week, closed in 2023,
it was funded by:
In 2015-17: CAFOD, Global Justice Now Trust, schools, churches, trusts and many individual donors and local groups;
From 2018-2023 - by donations from schools, churches, trusts and many individual donors and local groups.
it worked with:
Action Aid, Black Environment Network, CAFOD, Christian Aid, Global Justice Now, Fairtrade Foundation, Inter Faith Network, Islamic Relief; MADE in Europe; Oxfam, Traidcraft, United Reformed Church's Commitment for Life programme; and other NGOs; (more about working with other organisations here)
it was a member of:
The Climate Coalition which is dedicated to action on climate change and limiting its impact on the environment and the world's poorest communities. With sister organisations Stop Climate Chaos Cymru and Stop Climate Chaos Scotland, the combined supporter base of members embraces more than 15 million people spanning over 100 organisations across the UK, from environment and development charities to unions, faith, community and women's groups.
European Global Education Week Network - OWW has been the UK National Representative actively involved in annual co-ordinating seminars, including choosing the European Global Education Week theme. OWW handed over that responsibility in 2022 to:
Trade Justice Movement - a coalition of more than 60 member organisations concerned with trade justice, including trade unions, aid agencies, environment and human rights campaigns, Fair Trade organisations, faith and consumer groups. Together, we call for trade justice - not free trade - with the rules weighted to benefit poor people and the environment.
UNITED for Intercultural Action - A European Network against nationalism, racism, fascism and in support of migrants and refugees.
OWW happened because
National OWW volunteers - assisted in managing and running the national organisation,
Local OWW volunteers - organised, and still do organise, events locally around Britain and beyond. They include:
individuals or groups, often local branches of national organisations;
members of various faith groups;
schools, colleges and universities;
businesses and community groups.